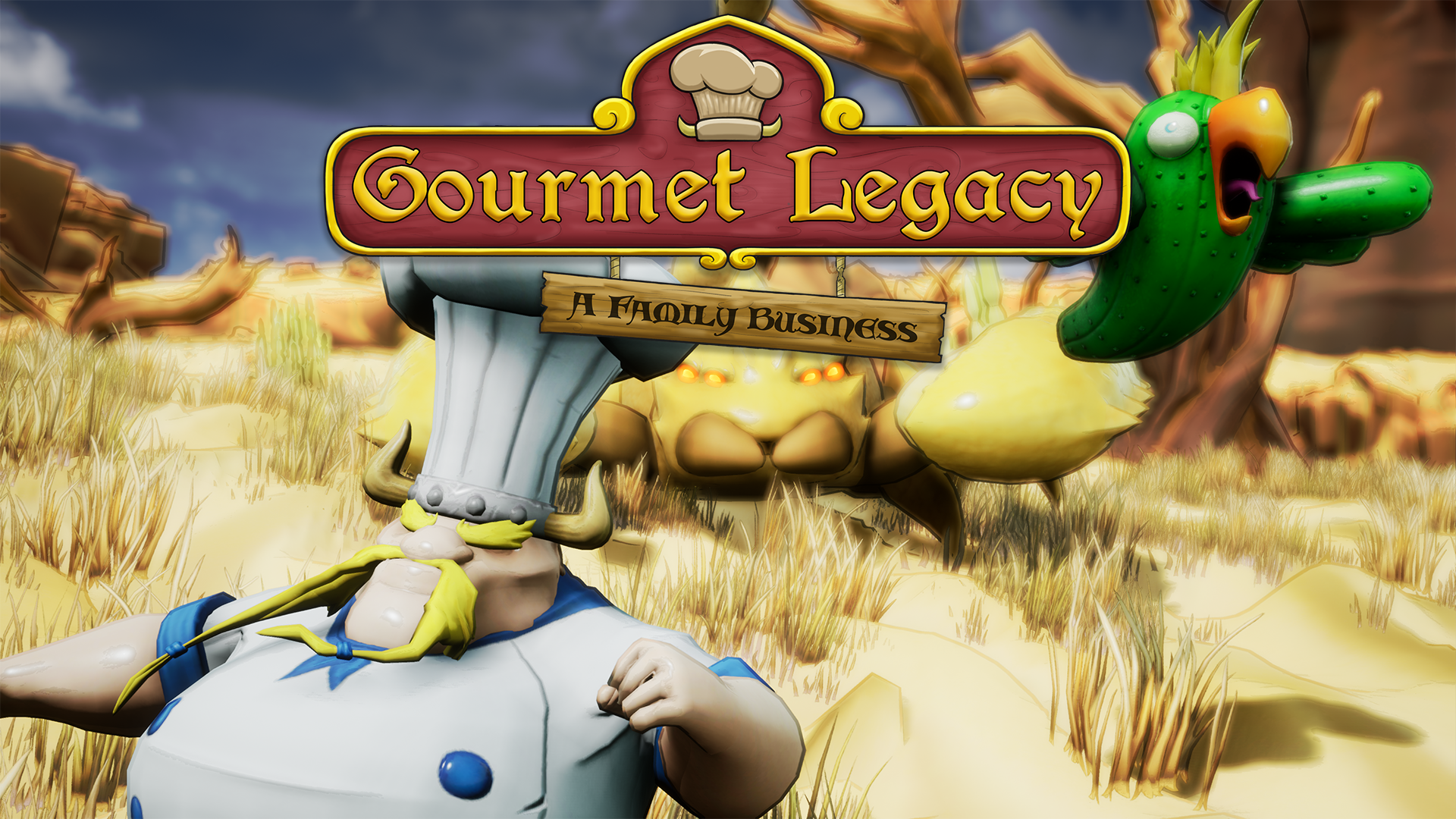 Gourmet Legacy - A Family Business [Demo]
Devlog #2 - Burps, Farts… and more
---
Devlog #2 - Burps, Farts… and more!
Greetings Wonder chefs from all over the world!
Here we go again: another FRY-DAY, another release of Gourmet Legacy Demo.
After a week of cooking code and baking particle effects we got some tasty news for you!
Remember that you are more than welcome to visit our Discord server and tell us what you think about Gourmet Legacy and suggest more improvements.
So here's the menu for today:
Starter - Added new Power Burp particle effects
We always thought that we needed a different particle effect for the Power Burp skills, after a week or researching, trial and error this is the result:
What you think about it? Let us know in the comment section.
Main course - Added new selection system of your Wonderchef
We needed to clarify the respawn system, so we added a new menu where you can select your heir and pick the general abilities. As you can see for the demo they are limited at 2.
Side dish - Added new skins for the Big Boned
We added more skins of the Big Boned class, to allow some diversity.
Locked skills will be available as they are implemented.
Dessert - Buffed "Pull my Finger" skill
Now the "Pull my Finger" skill deals more damage on ingredibeast and veggiemals, especially on the Scorpeanut, which is now more vulnerable to it.
If you want to try the new version
You will find it
And as we always says…
Thank god it's FRY-DAY
Files
gourmet-legacy-windows-x64-demo.zip
821 MB
Get Gourmet Legacy - A Family Business [Demo]